Section B Welsh Ponies ~ Section D Welsh Cobs
P.O. Box 156, Herald, CA 95638
Phone: 209-748-2548 E-mail: info@goldhillswelsh.com

Goldhills Brandysnap LOM

American National Supreme Champion


Three Time WPCSA National Champion
8 Canadian National Championships in 2008!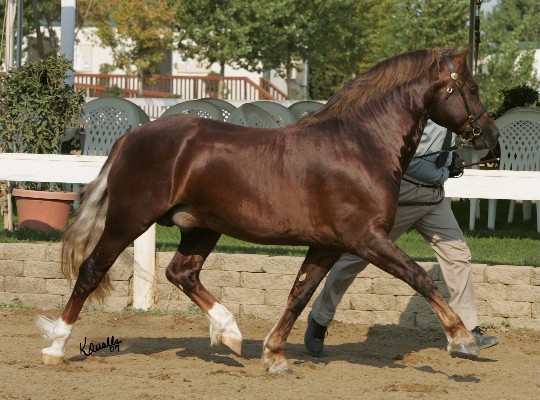 Pictured winning the 2007 WPCSA American National Supreme Championship.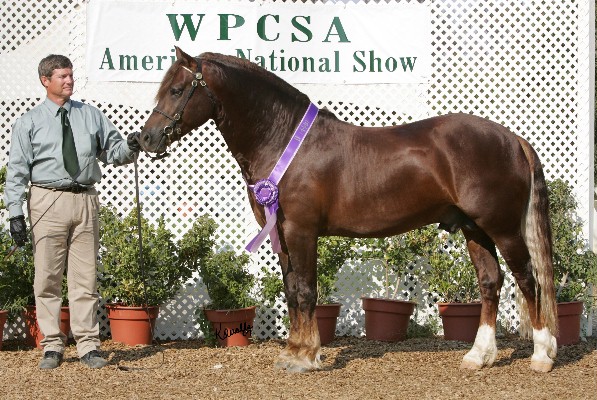 Posing with his ribbons above, and with the judge, Jane Etheridge, below.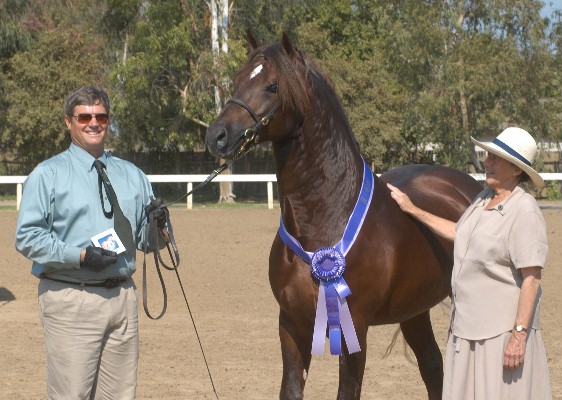 More photos from a great 2007 show season below.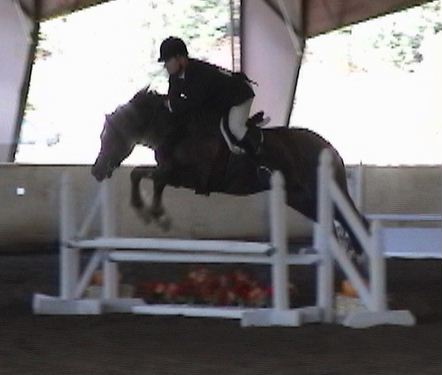 Brandysnap in his debut as a Hunter in October 2007
(video capture from an Indoor Arena - sorry for the poor quality)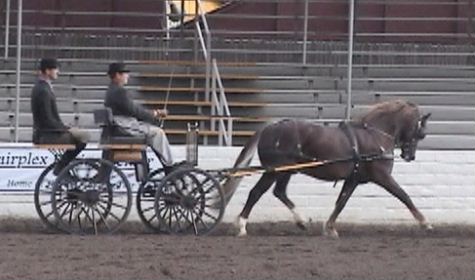 Another debut - this one in pleasure driving in November 2007.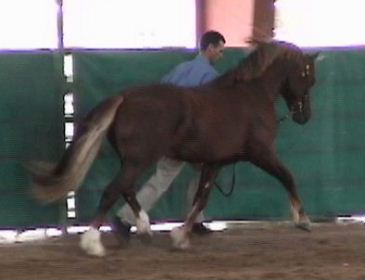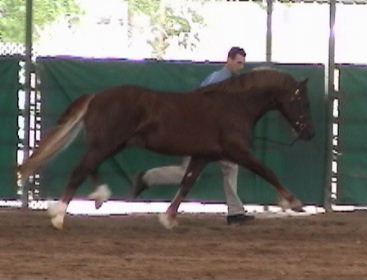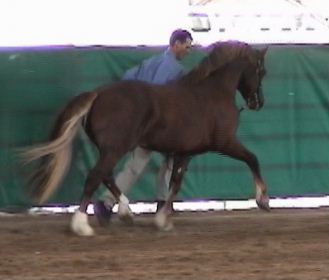 Showing off that great movement at the SLWPA Summer Gold June 2007 - Brandsnap was Supreme Champion.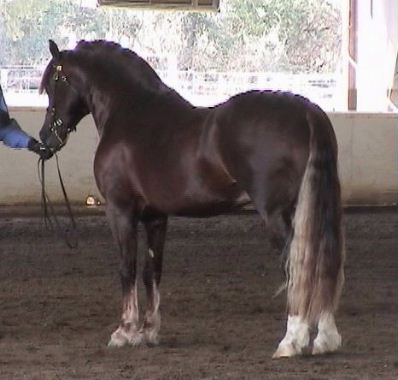 Above and below at the Halloween Haunt - he can still move in October!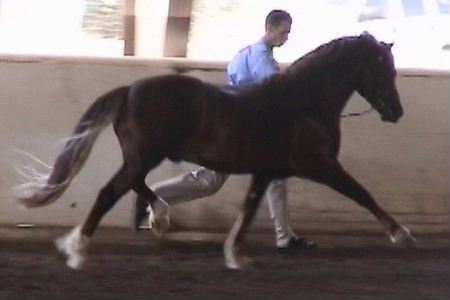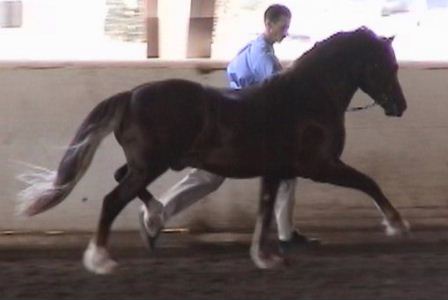 Brandysnap below as a three year old in 2006
Shown winning Supreme Champion at the Halloween Haunt - shown by Megan Burtness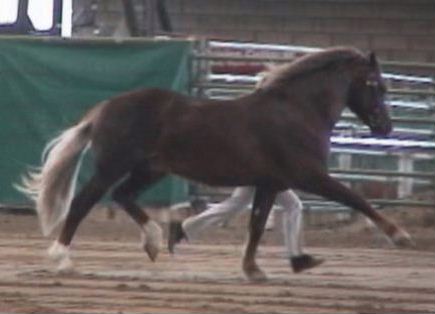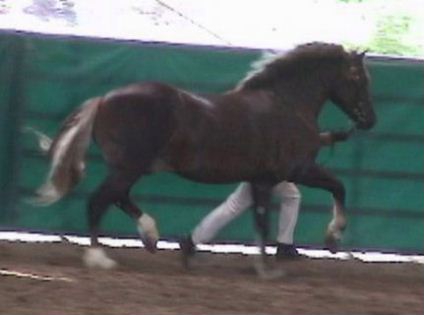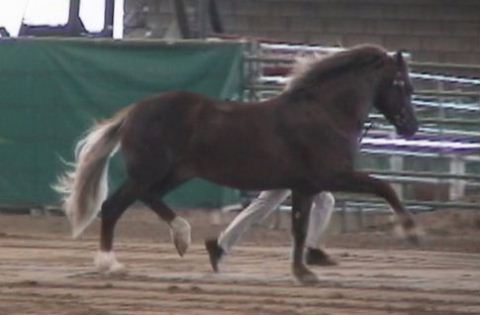 2005 Western National


Double Supreme Champion - Goldhills Brandysnap
8 Supreme Championships in 2005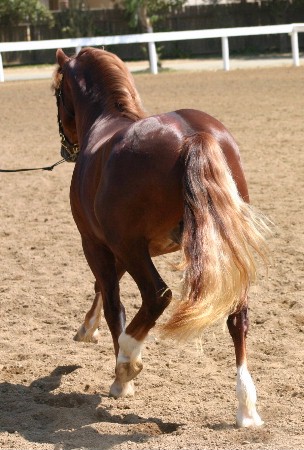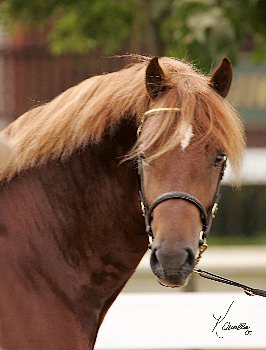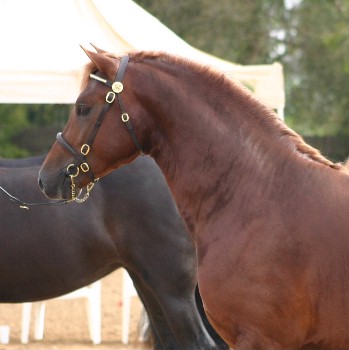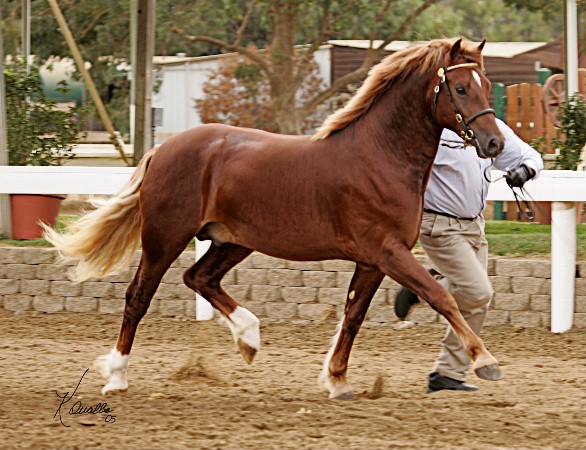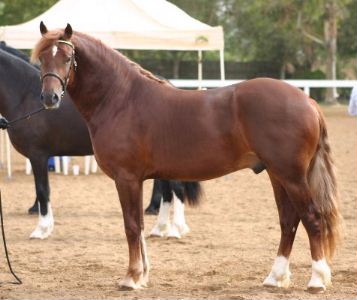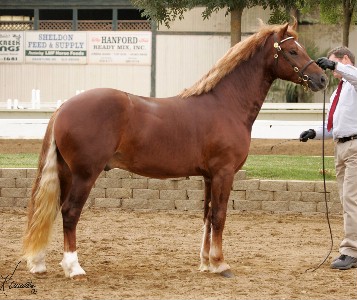 Photos above are from September 2005 - thank you Deb Hilberg & Kim Qualls for the photos!
Photos below are from May and June 2005 - my how he has grown!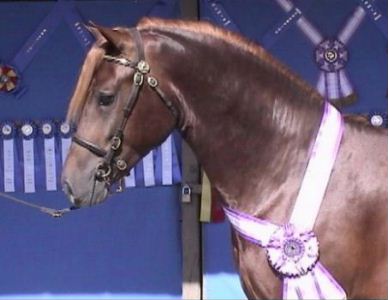 Brandysnap attended his first show and came home a Supreme Champion and he's done it again at the 2005 Pony Palace, and again at the OWPS Albany show!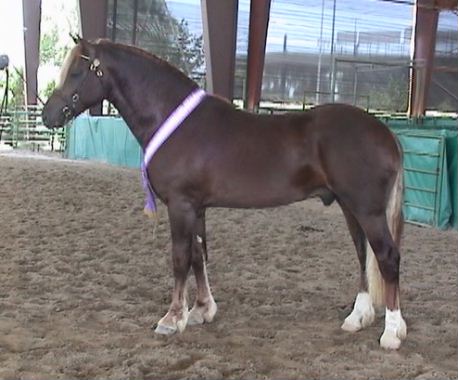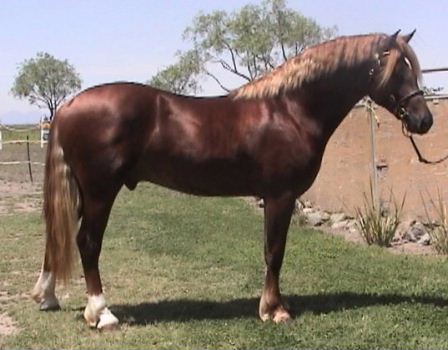 Brandysnap is a 2 year old Section D Colt.
He is full of pony type and is a great character.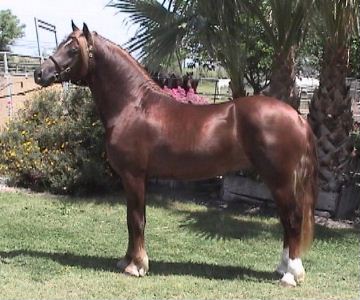 In his first ten shows Brandysnap has come home with 15 Grand Championships, 2 Reserve Grand, 8 Supreme Championships and 4 Reserve Supremes!
Pedigree:

Sire:
*Okeden Taffy LOM
Scole Morhys
Llanarth Rhys
Llanarth Morwena
Scole Sapphire
Sarnau Supreme Comet
Golden Jewell
Dam:
*Okeden Britannia
Llanarth True Briton
Nebo Black Magic
Llanarth Lady Valiant
Synod Ray
Parc Dafydd
Synod Ribbon
Home || Stallions || Mares || Welsh Ponies & Cobs For Sale || In the Spotlight || Youngstock || Gallery

© 2004-2009 Goldhills Welsh - All Rights Reserved








~ Welsh Ponies ~ Welsh Cobs ~ Welsh Ponies ~ Welsh Cobs ~ Welsh Ponies ~ Welsh Cobs ~ Welsh Ponies ~