Section B Welsh Ponies ~ Section D Welsh Cobs
P.O. Box 156, Herald, CA 95638
Phone: 916-240-5005 E-mail: info@goldhillswelsh.com

Goldhills Ghirardelli Dark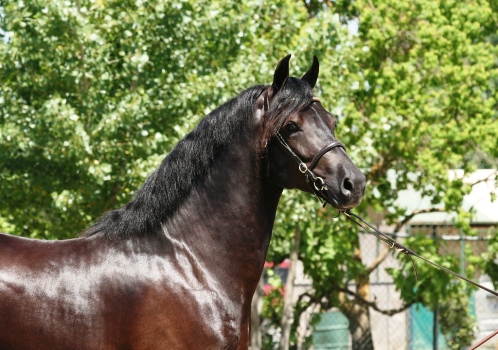 At his first show "Chocolate" was great - and came home with Grand Champion honors!
He ends the year 2012 National Champion Section D Colt.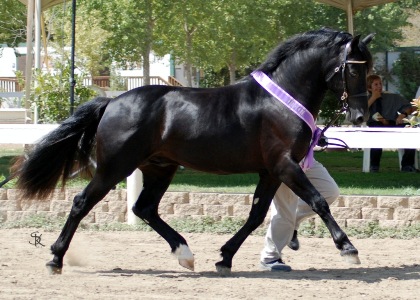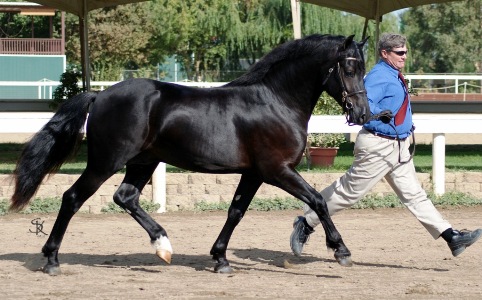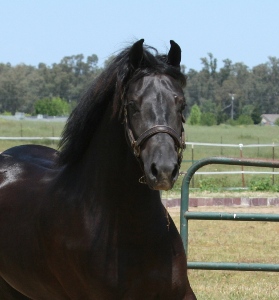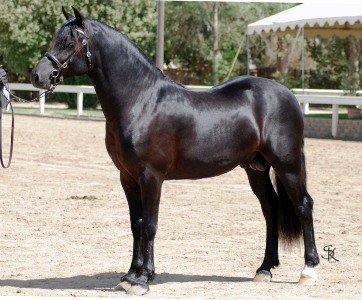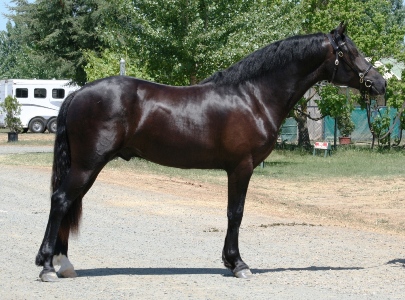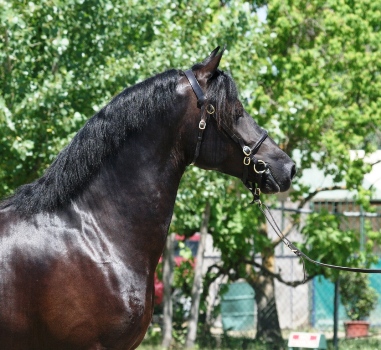 Chocolate was National Champion D Stallion in 2013 and 2014 -
and started his performance career with a bang - National Champion C/D Western Pleasure in 2014.
Pedigree:

Sire:
*Okeden Taffy LOM/AOE/OD
Scole Morhys
Llanarth Rhys
Llanarth Morwena
Scole Sapphire
Sarnau Supreme Comet
Golden Jewell
Dam:
*Sydenham Gardenia LOM
Llanarth Lloyd George
Llanarth True Briton
Llanarth Sally
Navestock Princess
Nebo Prince
Treweryll Penny
Home || Stallions || Mares || Welsh Ponies & Cobs For Sale || In the Spotlight || Youngstock || Gallery

© 2003 - 2012 Goldhills Welsh - All Rights Reserved