Section B Welsh Ponies ~ Section D Welsh Cobs
P.O. Box 156, Herald, CA 95638
Phone: 209-748-2548 E-mail: info@goldhillswelsh.com

Goldhills Genesis
2008 WPCSA National Champion D Colt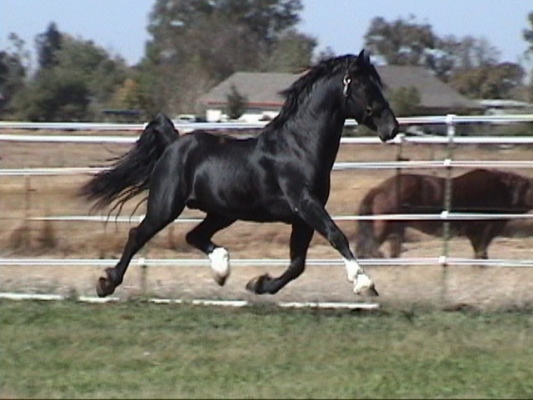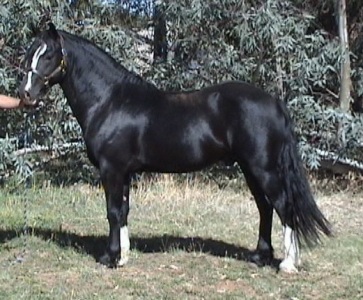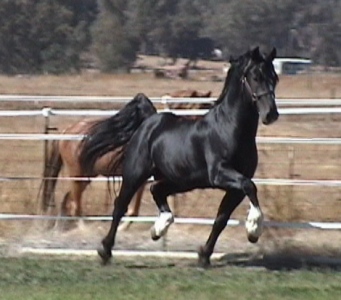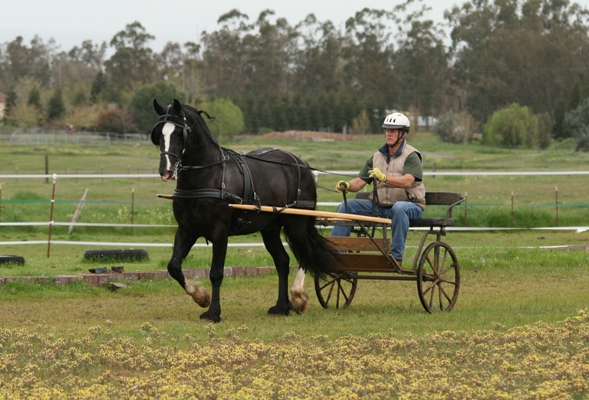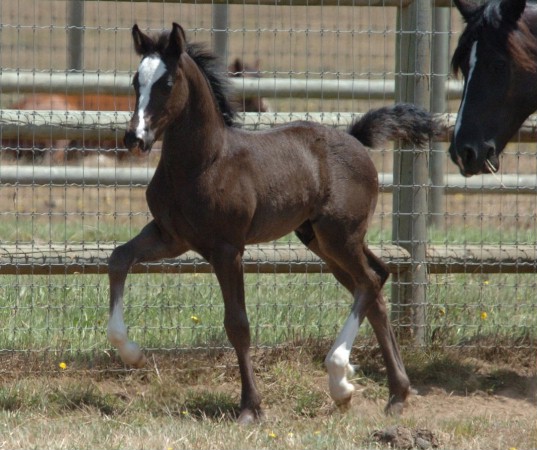 We are extremely pleased with Gardenia's second foal, and our first "frozen" foal.
We think he is really something special, and will let his pictures speak for him.
All baby photos on this page by Reg Corkum - taken at 6 weeks old.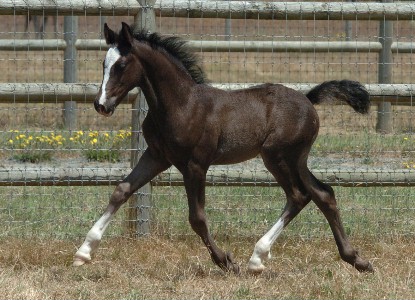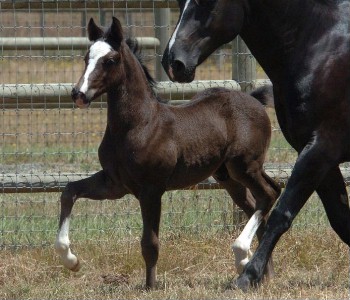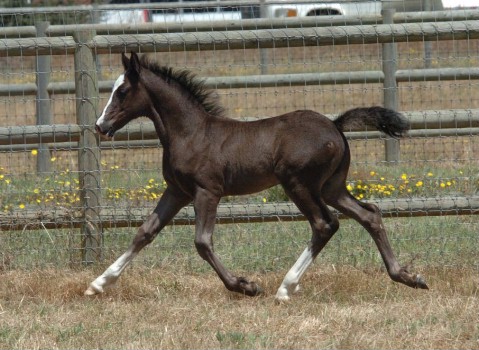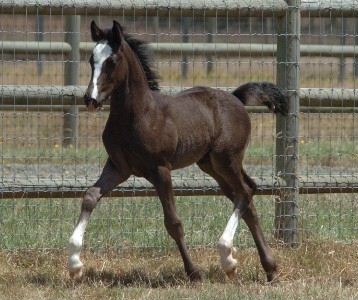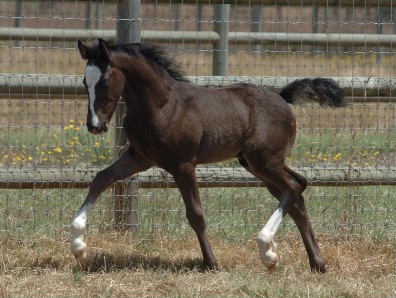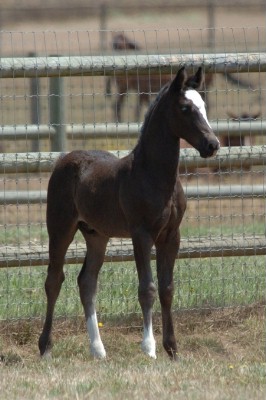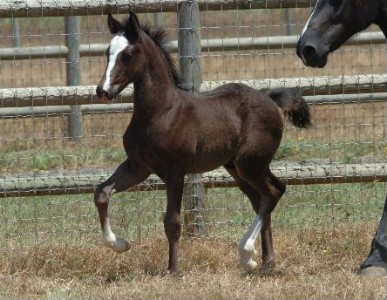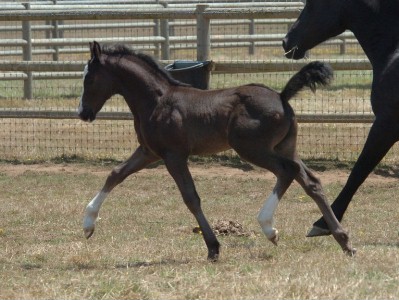 Pedigree:

Sire:
Sydenham Solomon
Gwenllan Brenin Mon
Cyttir Telynor
Gwenllan Bet
Sydenham Ollianda
Hewid Cardi
Hewid Sheila
Dam:
*Sydenham Gardenia LOM
Llanarth Lloyd George
Llanarth True Briton
Llanarth Sally
Navestock Princess
Nebo Prince
Treweryll Penny
Home || Stallions || Mares || Welsh Ponies & Cobs For Sale || In the Spotlight || Youngstock || Gallery

© 2003 - 2009 Goldhills Welsh - All Rights Reserved