Section B Welsh Ponies ~ Section D Welsh Cobs
P.O. Box 156, Herald, CA 95638
Phone: 209-748-2548 E-mail: info@goldhillswelsh.com

Goldhills As You Wish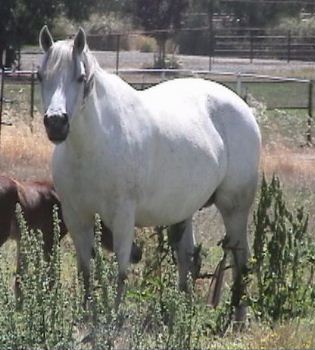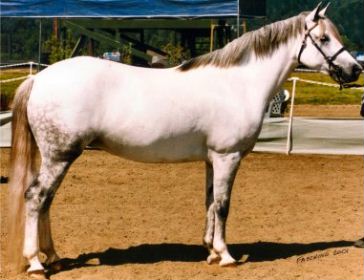 In the field or in the show ring As You Wish (aka "Lisa") is living proof that big mares can be typey!
Standing at 13.3 hands, Lisa is plenty big, and she is full of Welsh type, with her big eyes,
lovely expression, plenty of bone, and extravagant movement.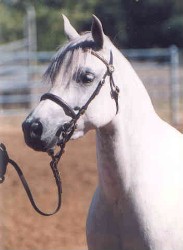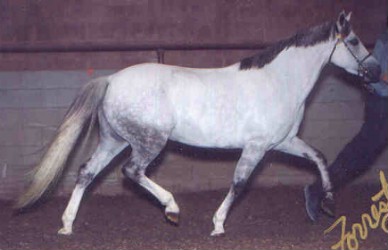 Lisa has proven herself in the show ring, winning both halter and performance championships, as well as her fair share of year end awards.
Lisa's show career has been relatively short and has taken a back seat to her broodmare career.
Lisa's show career contributed to both her sire and dam's achieving their Legion of Merit Awards.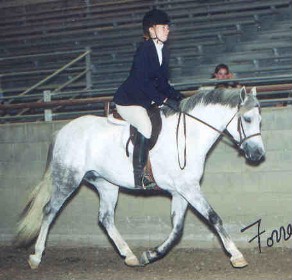 In the fall of 2004 Lisa was inspected and graded First Premium by the ASPR.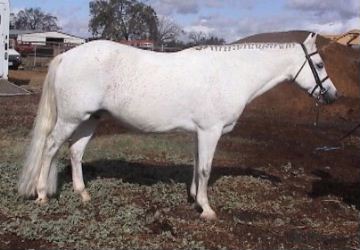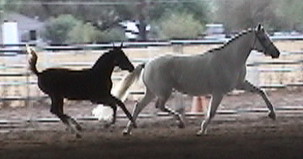 Lisa's progeny include Goldhills Wish List, Goldhills Abracadabra LOM, Goldhills All That Glitters LOM, Goldhills All That!, Goldhills As You Like It, Goldhills All American, and Goldhills Affheir to Remember.
Pedigree:

Sire:
Talybont Quicksilver LOM
*Bowdell Buccaneer
Coed Coch Berwynfa
Lydstep Margaret
Shenandoah Silverbelle
Farnley Lustre
Gwarfelin Boquet
Dam:
Charjo's Gypsy LOM
*Wickenden Osprey
Coed Coch Berwynfa
Coed Coch Perfagl
Bluehill's School Girl
Kerr's School Boy
Criban's Lola Mae
Home || Stallions || Mares || Welsh Ponies & Cobs For Sale || In the Spotlight || Youngstock || Gallery

© 2003 - 2012 Goldhills Welsh - All Rights Reserved