Section B Welsh Ponies ~ Section D Welsh Cobs
P.O. Box 156, Herald, CA 95638
Phone: 209-748-2548 E-mail: info@goldhillswelsh.com


Goldhills Las Vegas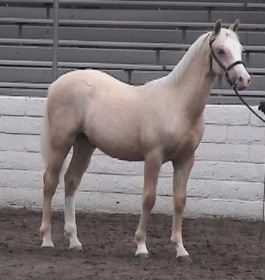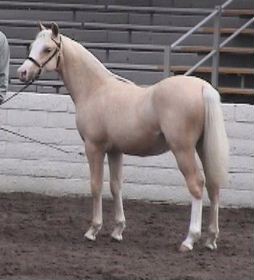 Las Vegas' first show - Holiday Welsh Show, November 2006 at 8 months old - he is a winner in the Section B colts 2/under!
Either direction - he looks great!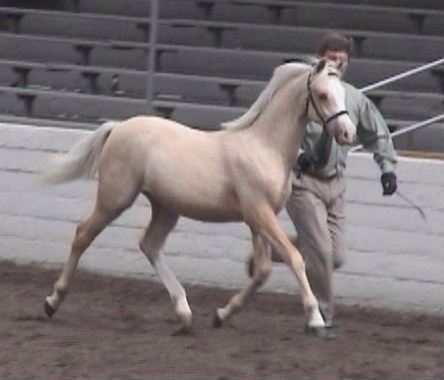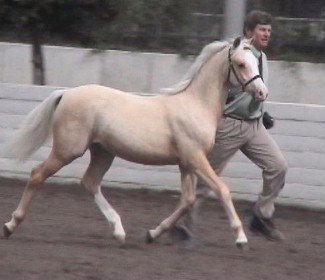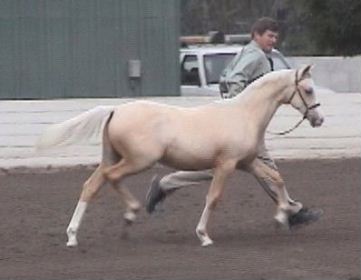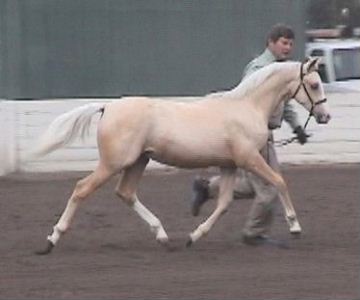 Photos below at about 3 months old.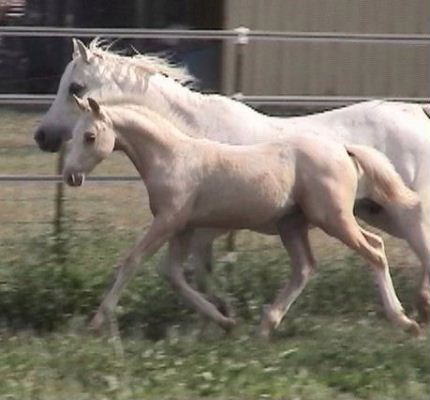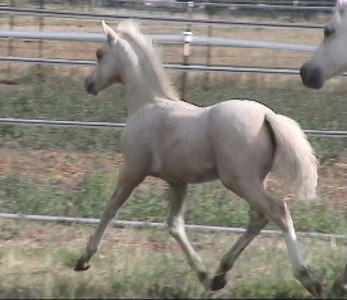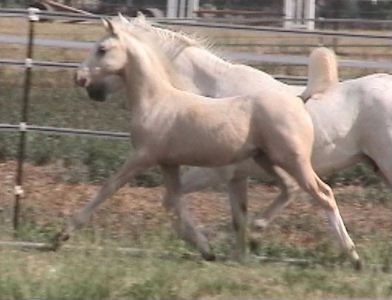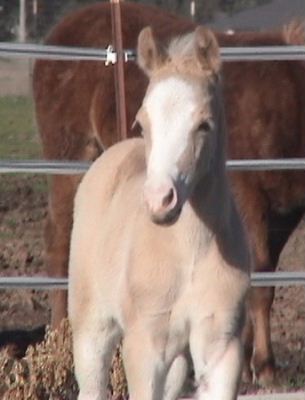 Still playing in the mud at 5 weeks old!
Ten days old, above, and three days old, below.

We are just thrilled with Potion's first foal for us!
Not only is he gorgeous, he has lots of personality, too.




We don't expect to have any problems with water obstacles, he loves the puddles!

Las Vegas is now owned by Mel Webster.
Pedigree:

Sire:*Holyoake Copper-Field
Holyoake Fire Sprite
Eyarth Rio
Nefmon Autumn Sprite
Gunthwaite Tamara
Radmont Tarquin
Reeves Turquoise

Dam: Gayfields Love Potion No. 9
*Sleight of Hand LOM, AOE, OD
Mylncroft Spun Gold
Coed Coch Olwen
Mary's Melody LOM
*Smoke Tree Bronze Star
Mary's Fandango
Home || Stallions || Mares || Welsh Ponies & Cobs For Sale || In the Spotlight || Youngstock || Gallery

© 2003 - 2009 Goldhills Welsh - All Rights Reserved