Section B Welsh Ponies ~ Section D Welsh Cobs
P.O. Box 156, Herald, CA 95638
Phone: 209-748-2548 E-mail: info@goldhillswelsh.com

Goldhills Toffee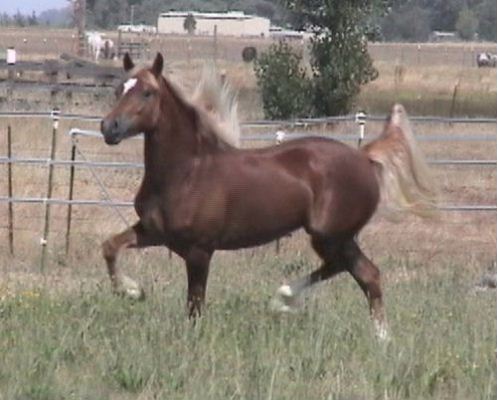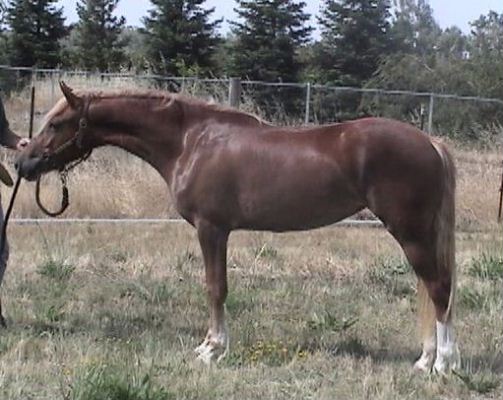 Toffee in June of her two-year-old year.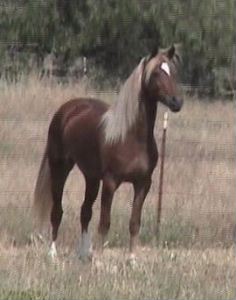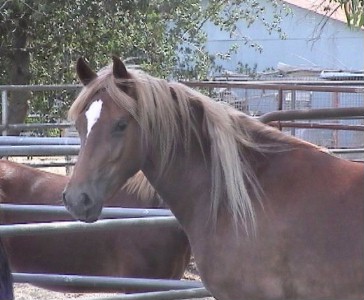 She is about 14.3 hands now and still growing!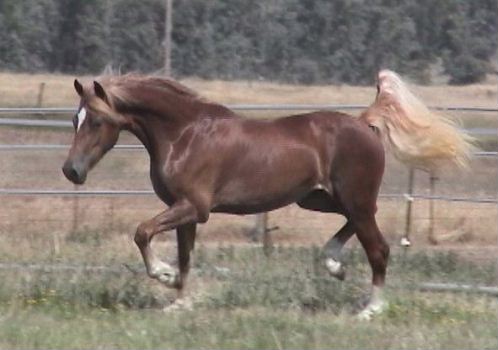 Toffee has the talent to be competitive at the top levels in dressage or combined driving, or the sport of your choice.

We expect Toffee to mature over 15 hands.

Photos below are at about 1 month old.
She was an awesome mover then, too!

See more of Toffee's exceptional movement in her video.
Pedigree:

Sire:
Okeden Taffy LOM
Scole Morhys
Llanarth Rhys
Llanarth Morwena
Scole Sapphire
Sarnau Supreme Comet
Golden Jewell
Dam:
Toandos Titwillow
Sydenham Diplomat
Llanarth Lloyd George
Aberhosan Angharad
Sydenham Morwydden
Derwen Supreme
Liddle Arietta
Home || Stallions || Mares || Welsh Ponies & Cobs For Sale || In the Spotlight || Youngstock || Gallery

© 2003 - 2009 Goldhills Welsh - All Rights Reserved