Section B Welsh Ponies ~ Section D Welsh Cobs
P.O. Box 156, Herald, CA 95638
Phone: 209-748-2548 E-mail: info@goldhillswelsh.com

Goldhills Gin-n-Tonic
Photo above and below February 2006.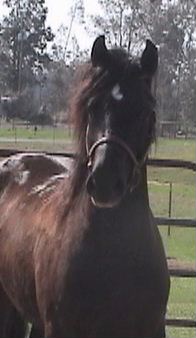 Photo below September 2005.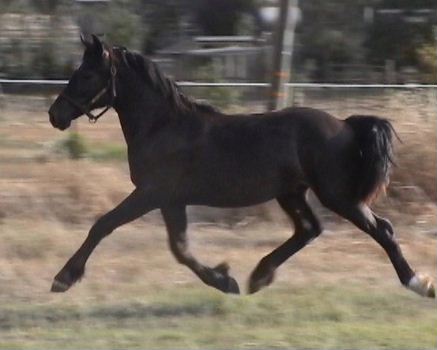 Did you say suspension?
"Tony" just flies above the ground! Tony is a very chunky, typey cob and is also quite elegant. He uses his hind end very well and is light and floaty in front. His dam won 4 National Championships in 2003 and was nearly undefeated in driving - she is over 15.1 and although Tony probably won't be quite that tall - he is going to be plenty big. He is a July 2004 foal. Photos at about one year old.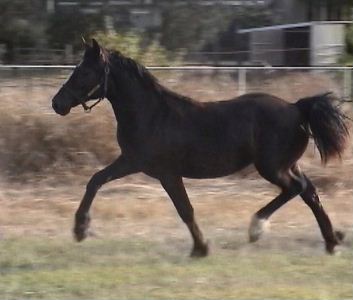 Tony has a wonderful pedigree, and both his sire and dam are proven performance winners, as well as National Champions! Tony has a lot to live up to, but he has the talent and style to make a name for himself. Tony won his class at his first show - the 2004 American National!

As a yearling, Tony is showing all the Cob type and character we knew he would. Tony is spending the summer out playing with his friends - you can see he is a little sun bleached!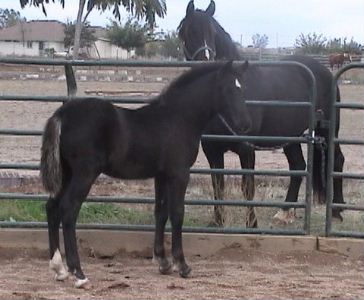 Check out Tony's baby video.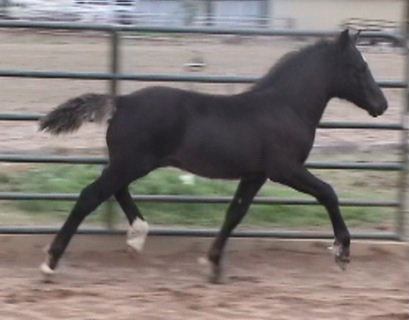 Tony as a yearling, below, playing with his buddy in the sun.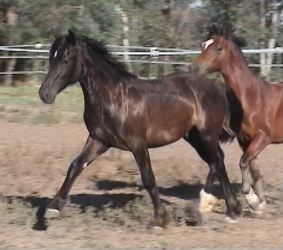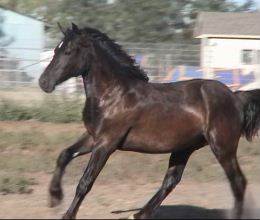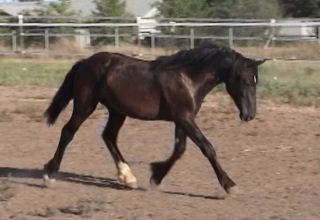 Tony as a weanling - he is about 3 months old in these photos.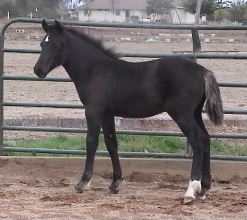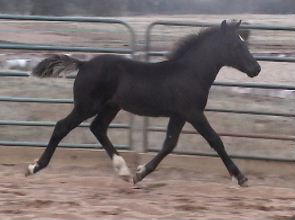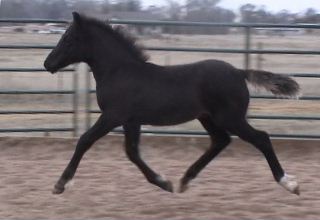 Even as a foal, he just floats above the ground!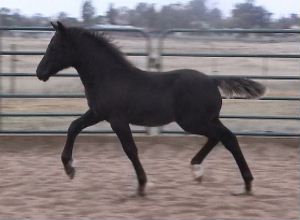 Pedigree:

Sire:
*Okeden Taffy LOM
Scole Morhys
Llanarth Rhys
Llanarth Morwena
Scole Sapphire
Sarnau Supreme Comet
Golden Jewell
Dam:
*Sydenham Gardenia LOM
Llanarth Lloyd George
Llanarth True Briton
Llanarth Sally
Navestock Princess
Nebo Prince
Treweryll Penny
Home || Stallions || Mares || Welsh Ponies & Cobs For Sale || In the Spotlight || Youngstock || Gallery

© 2003 - 2009 Goldhills Welsh - All Rights Reserved