Section B Welsh Ponies ~ Section D Welsh Cobs
P.O. Box 156, Herald, CA 95638
Phone: 209-748-2548 E-mail: info@goldhillswelsh.com

Goldhills Million Heir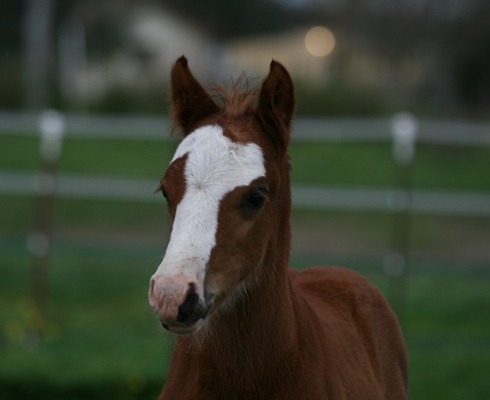 We are very pleased with Million Heir. He is incredibly athletic, has natural flying changes and while he doesn't trot a lot - when he does, it is impressive! He is full of Welsh type and pony character, has gobs of bone and substance and is very pretty.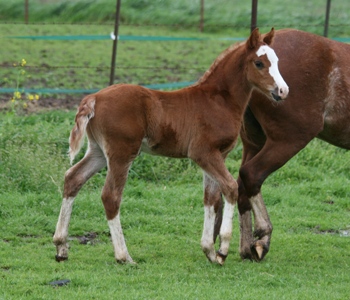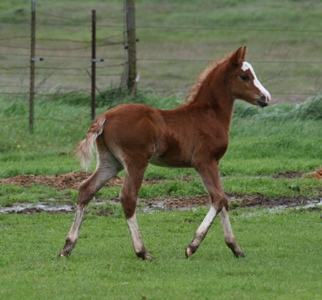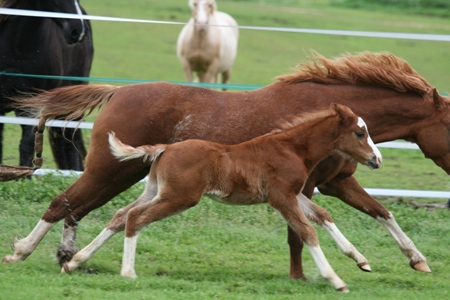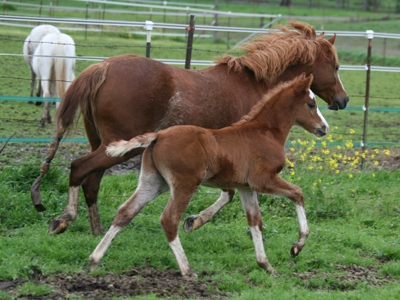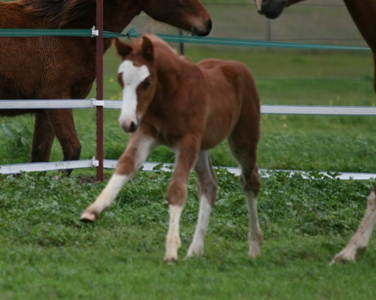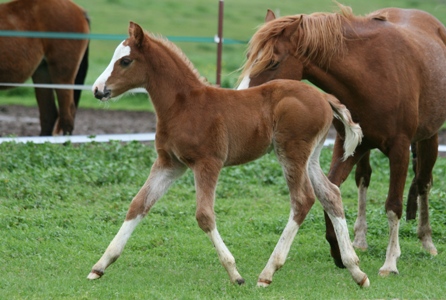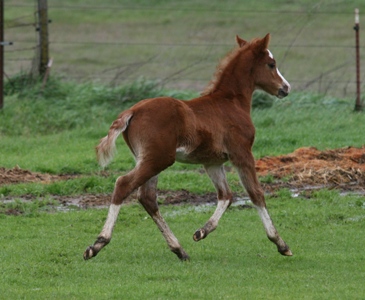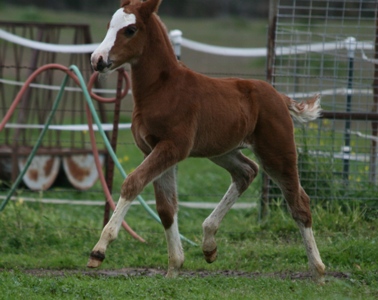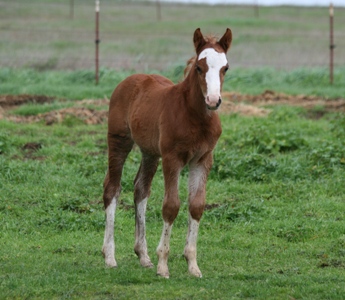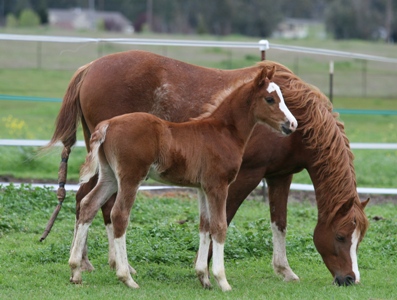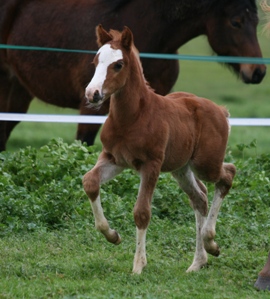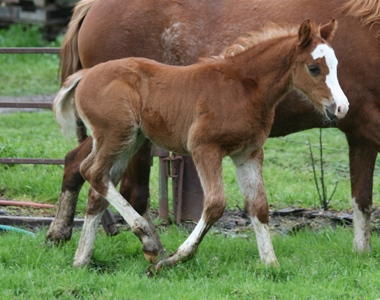 Pedigree:

Sire:
Gayfields The Heir Apparent
Dubble LL's Swifty LOM
Tetworth Crimson Lake
Vita Nova's Silvy
Gayfields Call the Lawyer LOM
*Sleight of Hand LOM, AOE, OD
Dixie Blue Duchess LOM, AOE
Dam:
Goldhills Mystique LOM/AOE
Gayfields Call the Cops LOM/LOM/AOE/AOE/OD/OD
*Sleight of Hand LOM, AOE, OD
Dixie Blue Duchess LOM, AOE

Mary's Melody LOM/AOE/OD
*Smoke Tree Bronze Star
Mary's Fandango
Home || Stallions || Mares || Welsh Ponies & Cobs For Sale || In the Spotlight || Youngstock || Gallery

© 2003 - 2011 Goldhills Welsh - All Rights Reserved





~ Welsh Ponies ~ Welsh Cobs ~ Welsh Ponies ~ Welsh Cobs ~ Welsh Ponies ~ Welsh Cobs ~ Welsh Ponies ~