Section B Welsh Ponies ~ Section D Welsh Cobs
P.O. Box 156, Herald, CA 95638
Phone: 209-748-2548 E-mail: info@goldhillswelsh.com

Goldhills Bright Reflection LOM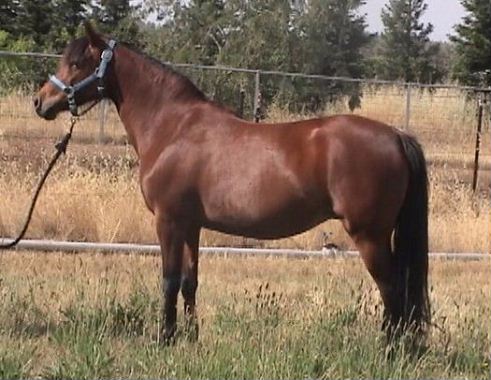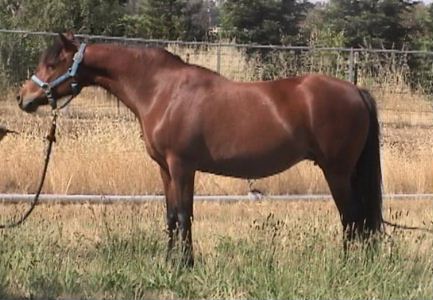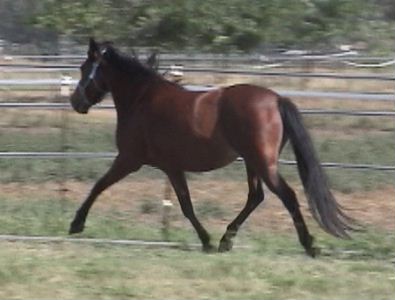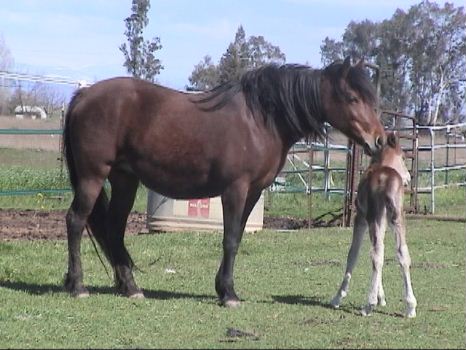 Cassidy and her 2006 colt on his birthday!
Cassidy's foals are Goldhills Ready to Rumble, Goldhills Calendar Girl, Goldhills Bright Star and Goldhills Bond Girl - all sired by Gayfields Call the Cops, Goldhills Bonanza sired by *Holyoake Copper-Field and Goldhills Broadway Lights sired by *Llanarth Byron.
Pedigree:

Sire:
Farmore Publicity LOM
Talybont Quicksilver LOM
*Bowdell Buccaneer
Shenandoah Silverbelle
Welmore Grace
Welmore Jinx
Snowdon Graceful V
Dam:
Charjo's Gypsy LOM
*Wickenden Osprey
Coed Coch Berwynfa
Coed Coch Perfagl
Bluehill's School Girl
Kerr's School Boy
Criban's Lola Mae
Home || Stallions || Mares || Welsh Ponies & Cobs For Sale || In the Spotlight || Youngstock || Gallery

© 2003 - 2012 Goldhills Welsh - All Rights Reserved








~ Welsh Ponies ~ Welsh Cobs ~ Welsh Ponies ~ Welsh Cobs ~ Welsh Ponies ~ Welsh Cobs ~ Welsh Ponies ~