Section B Welsh Ponies ~ Section D Welsh Cobs
P.O. Box 156, Herald, CA 95638
Phone: 209-748-2548 E-mail: info@goldhillswelsh.com


Sydenham Solomon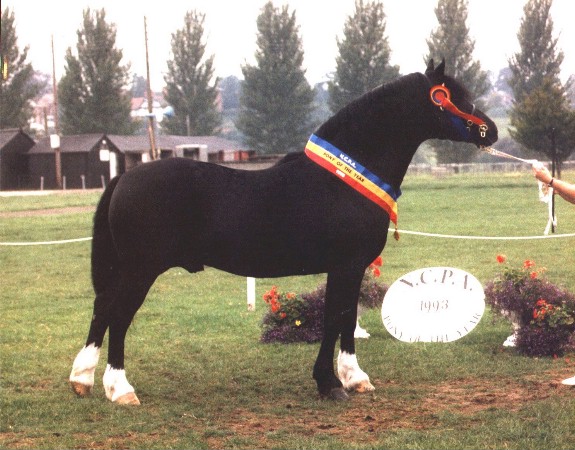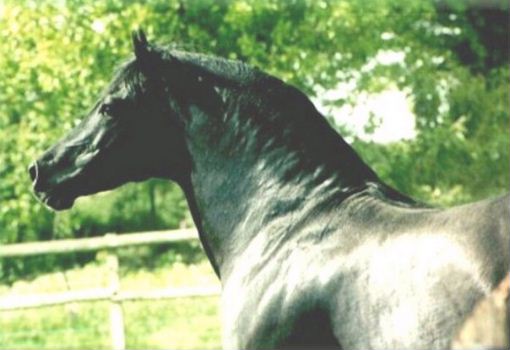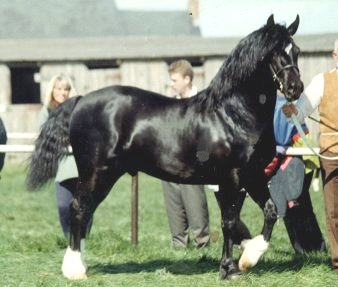 We are thrilled to have frozen semen from this amazing stallion.
Solomon is owned by Bill and Allison Squires, Yswain Welsh Cobs.
Solomon is the sire of Goldhills Genesis and Goldhills Gemini (2007).
Pedigree:
Sire:
Gwenllan Brenin Mon
Cyttir Telynor
Derwen Telynor
Arthen Bernadette
Gwenllan Bet
Brenin Dafydd
Gwenllan Tulip
Dam:
Sydenham Ollianda
Hewid Cardi
Derwen Black Magic
Chancerie Polly
Hewid Sheila
Derwen Black Magic
Hewid Delia
Home || Stallions || Mares || Welsh Ponies & Cobs For Sale || In the Spotlight || Youngstock || Gallery

© 2003-2008 Goldhills Welsh - All Rights Reserved







~ Welsh Ponies ~ Welsh Cobs ~ Welsh Ponies ~ Welsh Cobs ~ Welsh Ponies ~ Welsh Cobs ~ Welsh Ponies ~