Section B Welsh Ponies ~ Section D Welsh Cobs
P.O. Box 156, Herald, CA 95638
Phone: 209-748-2548 E-mail: info@goldhillswelsh.com

Goldhills Twizzler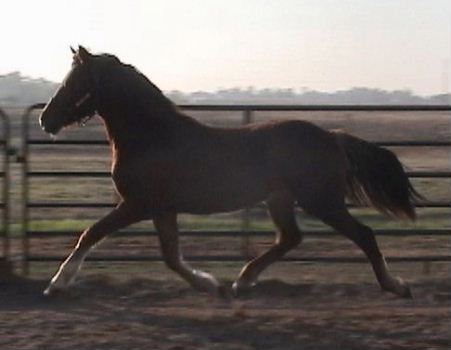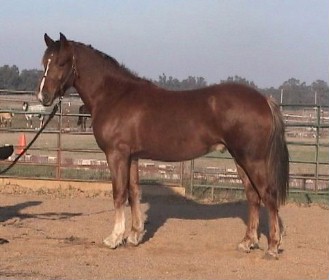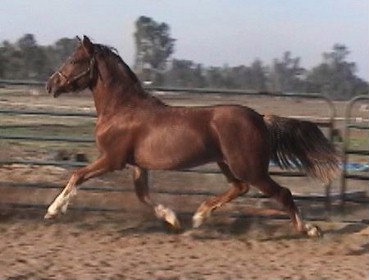 Twizzler is another great version of this cross. He is typey and elegant, a fabulous mover and full of charisma. Twizzler is going to be a wonderful performance cob and a great part of the family. Twizzler has loads of suspension and is an eyecatcher! Twizzler will succeed in dressage, combined driving or the sport of your choice. He is a very sensible boy and a quick learner.
Photos above are right out of the pasture November 2006 - please excuse the fuzzies!
See Twizzler's video clip. Email for more video clips.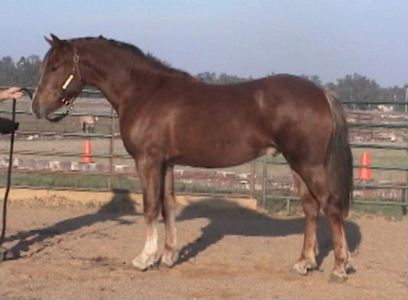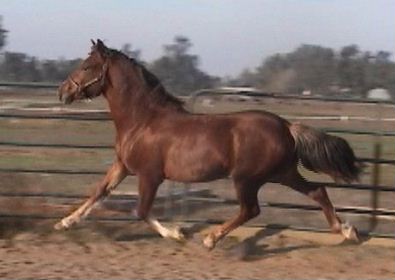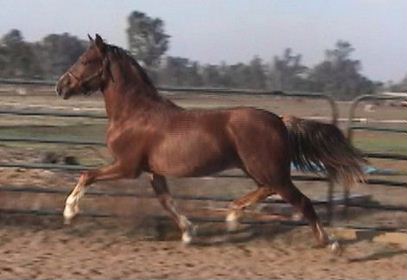 More baby photos on the foals page.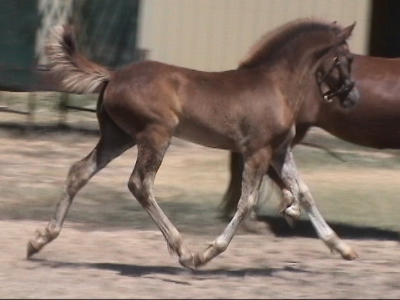 Pedigree:

Sire:
Okeden Taffy LOM
Scole Morhys
Llanarth Rhys
Llanarth Morwena
Scole Sapphire
Sarnau Supreme Comet
Golden Jewell
Dam:
Toandos Titwillow
Sydenham Diplomat
Llanarth Lloyd George
Aberhosan Angharad
Sydenham Morwydden
Derwen Supreme
Liddle Arietta
Home || Stallions || Mares || Welsh Ponies & Cobs For Sale || In the Spotlight || Youngstock || Gallery

© 2003 - 2006 Goldhills Welsh - All Rights Reserved