Section B Welsh Ponies ~ Section D Welsh Cobs
P.O. Box 156, Herald, CA 95638
Phone: 209-748-2548 E-mail: info@goldhillswelsh.com

*Okeden Britannia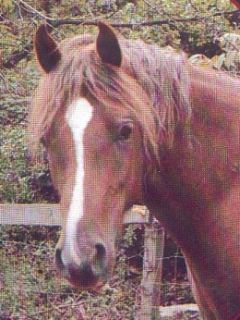 Britannia made her showring debut in the UK where her wins included second place at the Royal Welsh!
She is a consistant producer of excellent stock, including two National Champions and the 2007 American National Supreme Champion, Goldhills Brandysnap.

Britannia in her broodmare years.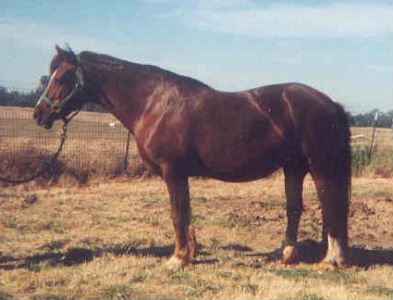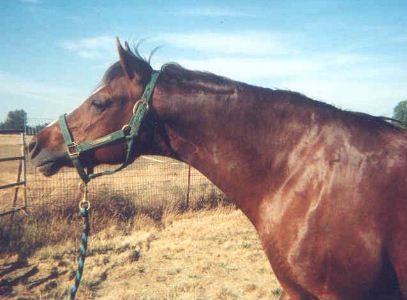 Her progeny include:
Goldhills British Sterling
Goldhills Bomber
Goldhills Butter Rum
Goldhills Butterscotch
Goldhills Brandysnap
Goldhills Baklava
Goldhills Bon-Bon
all sired by *Okeden Taffy.
Goldhills Welsh Legacy by *Okeden Welsh Flyer.
and
Windcrest True Briton
Windcrest Bit O'Magic
Windcrest Titania
Rainbow Magic Union Jack
Pedigree:

Sire:
Llanarth True Briton
Nebo Black Magic
Pentre Eiddwen Comet
Tyngwndwn Mathrafal Lady
Llanarth Lady Valiant
Cymro Lan
Penllwyn Lady Valiant
Dam:
Synod Ray
Parc Dafydd
Cahn Dafydd
Parc Pride
Synod Ribbon
Nebo Black Magic
Tydi Rosina
Home || Stallions || Mares || Welsh Ponies & Cobs For Sale || In the Spotlight || Youngstock || Gallery

© 2003 - 2008 Goldhills Welsh - All Rights Reserved








~ Welsh Ponies ~ Welsh Cobs ~ Welsh Ponies ~ Welsh Cobs ~ Welsh Ponies ~ Welsh Cobs ~ Welsh Ponies ~