Section B Welsh Ponies ~ Section D Welsh Cobs
P.O. Box 156, Herald, CA 95638
Phone: 209-748-2548 E-mail: info@goldhillswelsh.com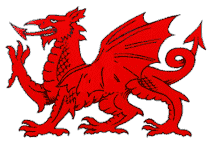 Order of the Dragon Breeder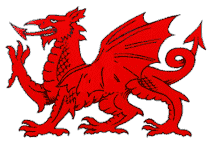 Foals of 2010

We are very excited about our 2010 foals and hope you enjoy their pictures.




Goldhills Bond Girl
Bay filly section B foaled January 21, 2010 - Retained

Gayfields Call the Cops LOM/LOM/AOE/AOE/OD/OD x Goldhills Bright Reflection LOM

Full sister to Supreme Champion Goldhills Ready to Rumble and National Champion Goldhills Calendar Girl and a perfect match to Champion Goldhills Bright Star. This girl is a looker and we could not be any happier with her.
Pictured above in January and then at 3 months old showing off her fluffy, moth-eaten look!




Goldhills Ghirardeli Dark
Black colt section D foaled May 26, 2010

*Okeden Taffy LOM/AOE x *Sydenham Gardenia LOM
This colt is a full brother to Goldhills Gin-n-Tonic and he is another knockout! All black with one small hind sock, he has the looks, the size, the color and the charisma to do it all. Likely the last Okeden Taffy foal, he may be retained.



Home || Stallions || Mares || Welsh Ponies & Cobs For Sale || In the Spotlight || Youngstock|| Gallery

© 2003 - 2010 Goldhills Welsh - All Rights Reserved











~ Welsh Ponies ~ Welsh Cobs ~ Welsh Ponies ~ Welsh Cobs ~ Welsh Ponies ~ Welsh Cobs ~ Welsh Ponies ~